In my previous post, I walked through a description of the built-in sharing provided by Jetpack. Jetpack adds sharing directly to the publishing workflow. It also adds some helpful preview features. What it lacks is a large selection of social media sites.
To compensate I have added AddToAny as part of my must-have plugins. AddToAny provides easy to use icons for many Social Sharing websites. In particular, I was looking for a plugin that included MeWe, and AddToAny did not disappoint.
Jetpack automates my most prominent social sites, with AddToAny I need to click on the link and manually share, but add2any makes this a seamless process with only a few clicks.
The setup is very straight forward with a large number of services to choose from. You can activate each service with a single click.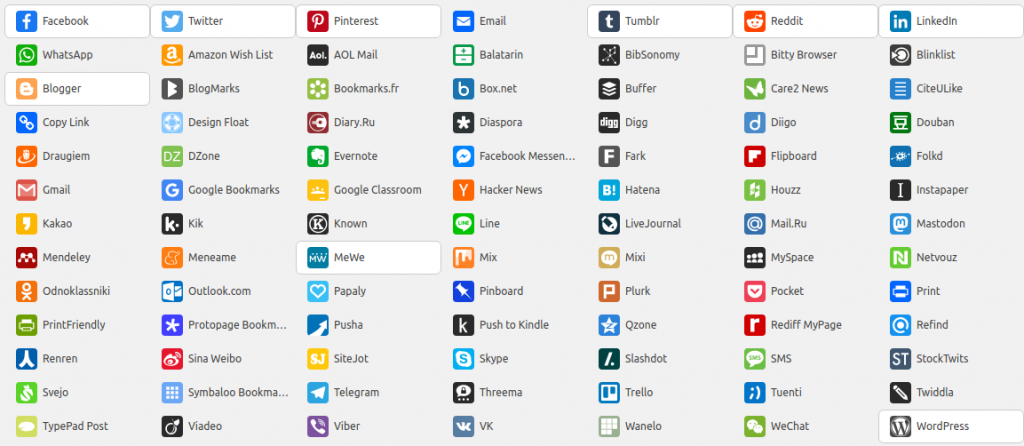 I chose a handful of common services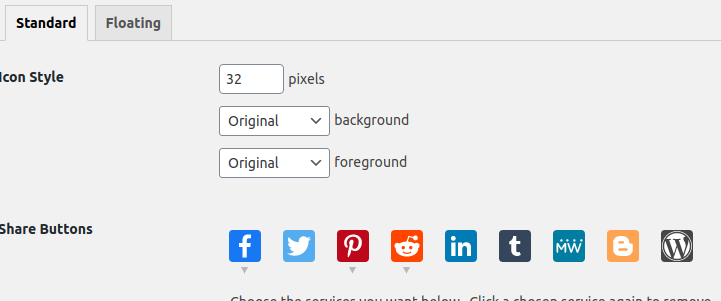 There are a significant number of display options. I have it set only for posts.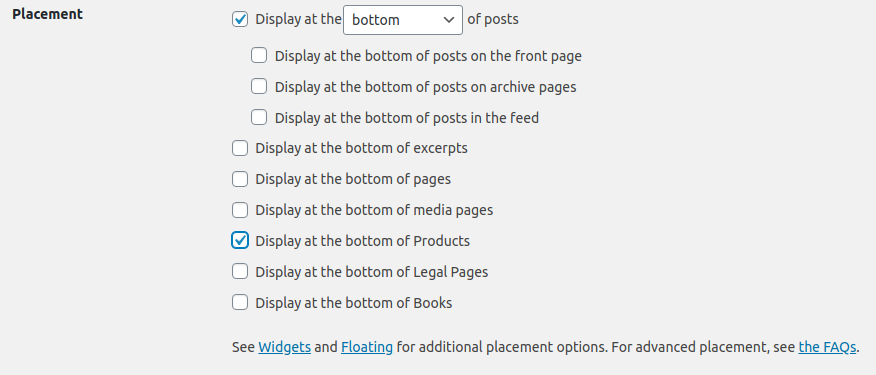 If you are looking to get direct follows from your Website Add2Any includes a follow widget for users of your website to click. The widget includes additional services like Instagram, YouTube, and others: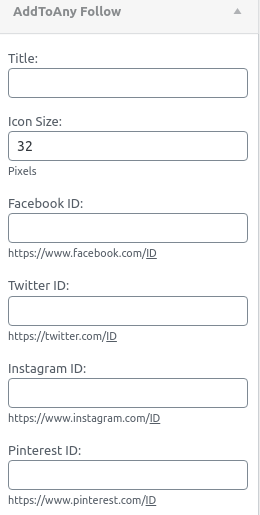 AddToAny is a very popular add on and a great addition to your arsenal of tools.