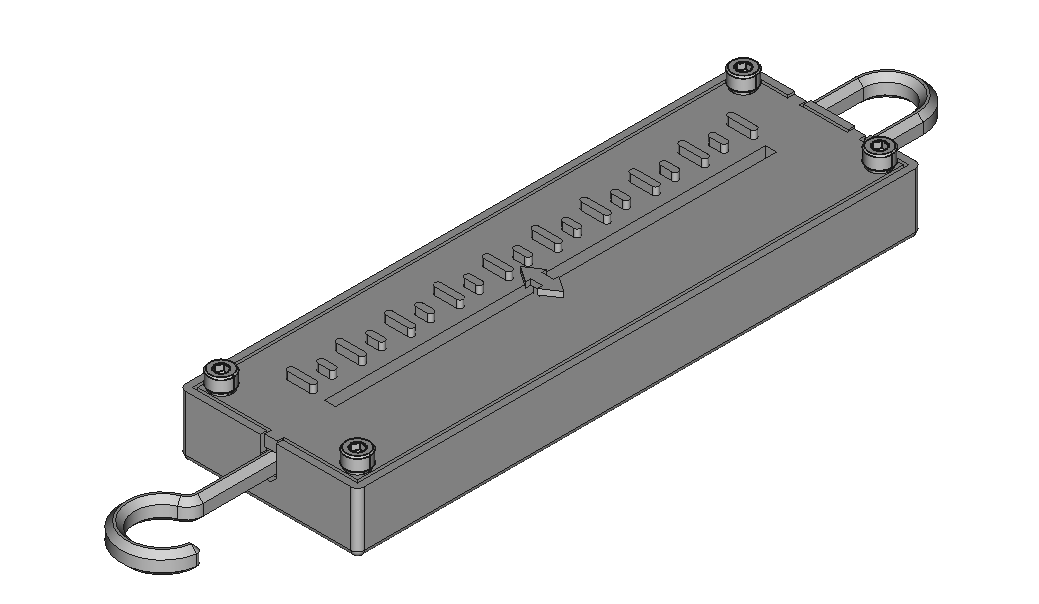 The 3D Printed Springscale gives the learner a chance to explore the mechanism for measuring weight, torque, and force. The 3D Printable creates the opportunity for the student to have a one to one with the tool. Learners can take the scale with them and measure various weights, torques, and forces outside the classroom.
Getting the Files and Printing.
The files are available at TeachersPayTeachers
Printing instructions:
These files can be printed with PLA or ABS. They were tested with PLA.
Materials
Springs or Rubber bands for the BETA version. ( we are working on 3d printed springs )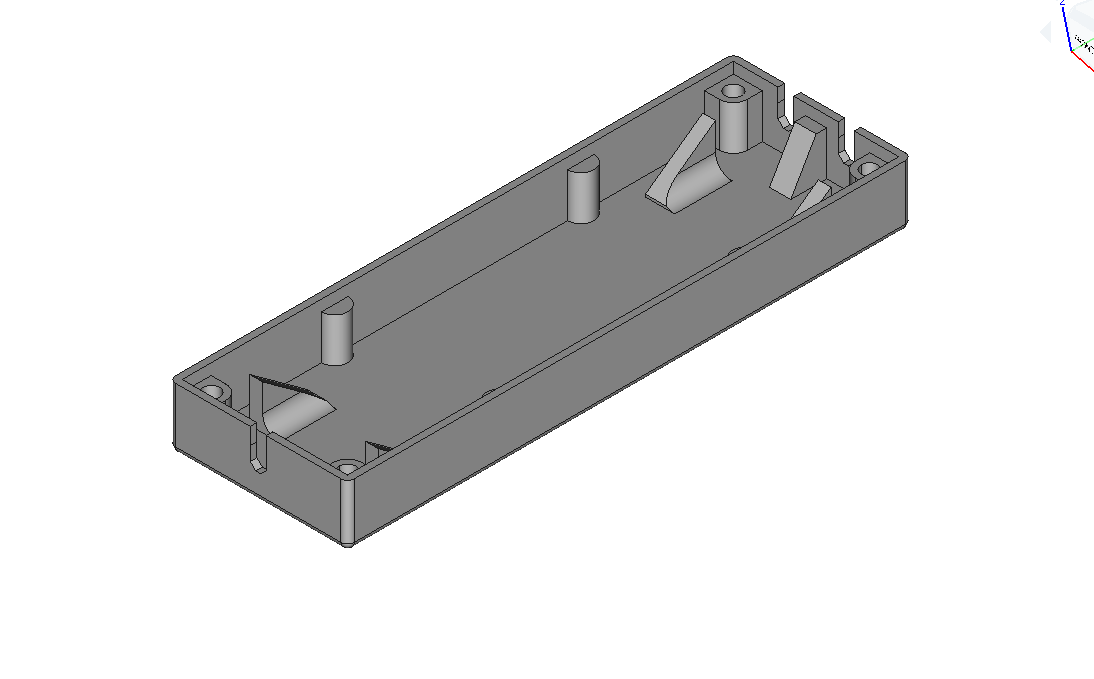 Case – Print one (1) case.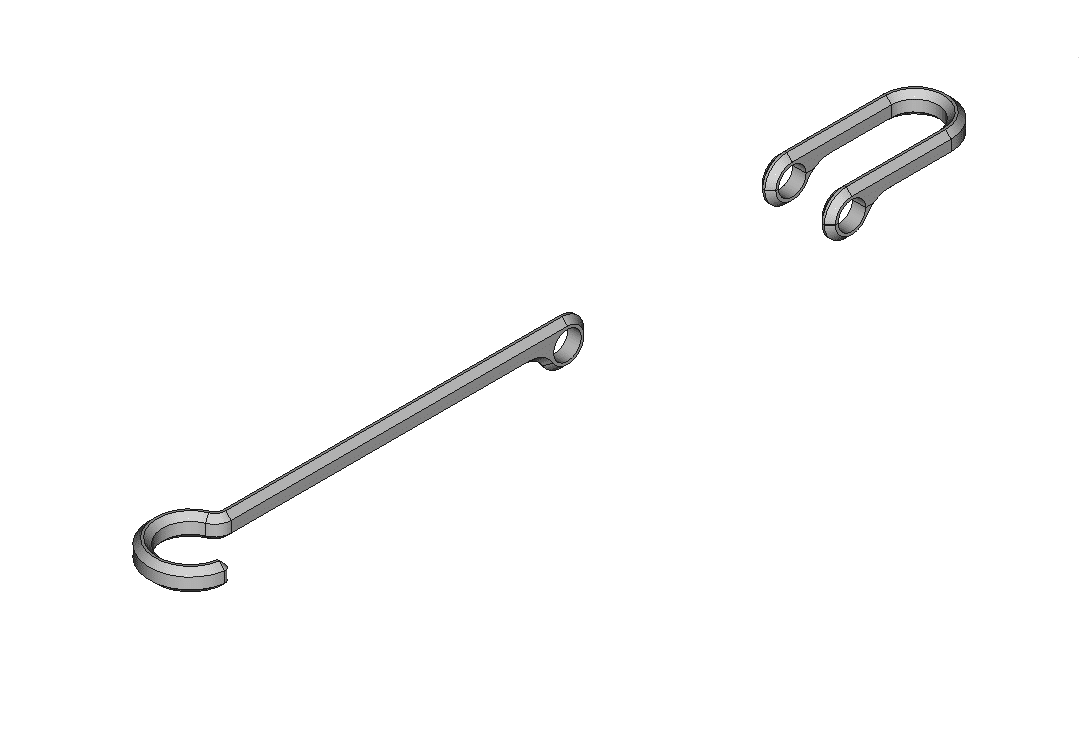 Hook and Hanger – Print 1 each of these.
Scale – Print 1 of these.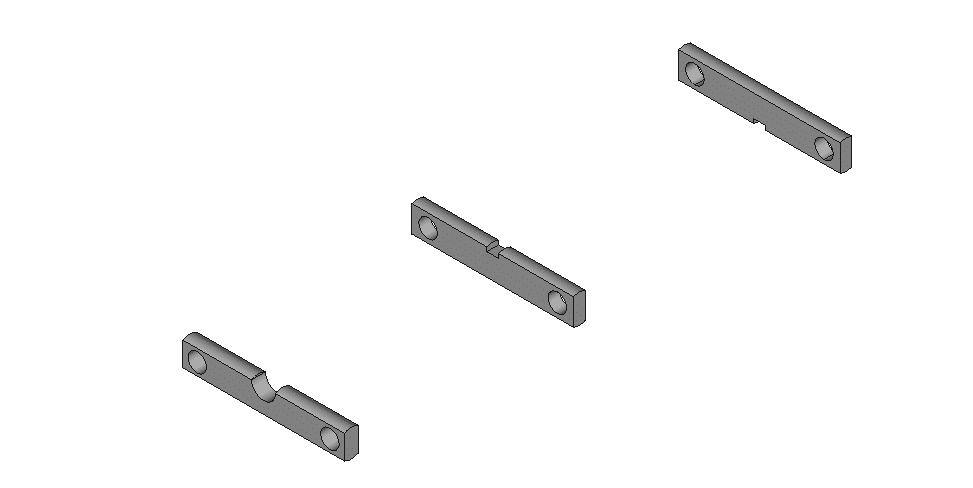 Have one Printed for You by Me