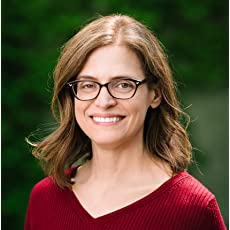 Erin Riley got her start teaching by working as an artist-in-residence in New York City public schools. This early experience of partnering with teachers to develop arts-centered integrated curricular projects created the foundation for her STEAM work.
Currently, Erin is the Mr. and Mrs. Alexander Jackson Director of the Engineering and Design Lab at Greenwich Academy, where she teaches classes and facilitates projects with faculty at the intersection of engineering, design, and art. Additionally, she teaches a studio course in creative technologies at Columbia University's Teachers College in the Art and Art Education program. Erin is among the first cohort of Senior FabLearn Fellows at Columbia University, where she writes on the topic of maker education and curriculum design, and creates tools and resources for educators. During the summer, Erin works with middle school-aged students on STEAM projects at REACHPrep, an educational access organization for underserved students. She holds an MFA from Maryland Institute College of Art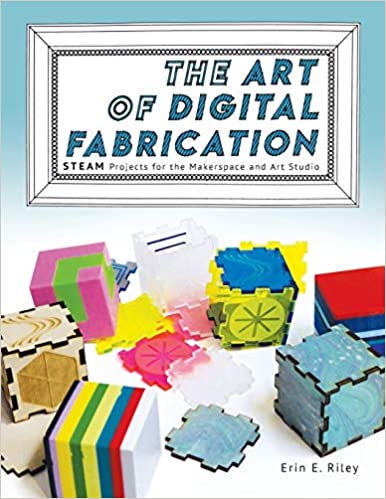 The Art of Digital Fabrication makes the case for designing and making art with digital technology and provides the resources for bringing that work to life in classrooms and makerspaces. Written by an educator with extensive experience in art and maker education, this volume contains over twenty-five makerspace tested projects, a material and process inventory for digital fabrication, guides for designing with software, and how-to's for using digital fabrication machines. This book will inspire those new to technology to get started with the tools for making, while offering experienced makers approaches for fabrication with materials found in the art studio.
More info →